Your Initial Visit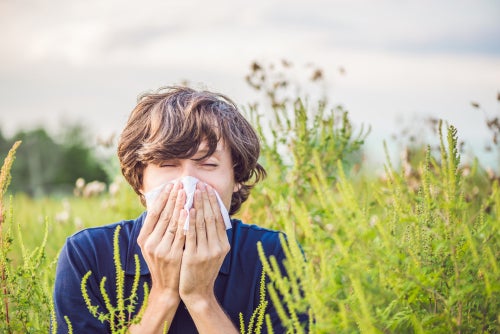 The purpose of your visit is to obtain extensive medical information concerning your condition. The first visit will include detailed medical history, physical examination, and laboratory tests as necessary. If skin testing is indicated, the initial appointment may last around two hours.
We ask the primary caretaker of the pediatric patient to be present for the initial visit. When all of the appropriate information has been obtained, usually at the time of the first visit, our findings and recommendations will be reviewed. Your entire problem will be discussed and a course of treatment outlined in detail. You are encouraged to ask questions. Prior to arrival you can download and print our Allergy Questionnaire. Please read "Important Information for Your First Visit" for a detailed list of medications that need to be stopped five days prior to your visit if you are having allergy testing.
Insurance Information
Montana Allergy and Asthma Specialists accepts most insurance including Medicare, Medicaid, Blue Cross, New West, Aetna and others. If you have specific questions regarding your plan's coverage of testing. etc., please contact your insurance carrier's customer service prior to your visit. If you need any additional help, feel free to call our business office and we will be happy to assist you.